What people are saying
It's easy to blow our own horn. We already know how great our solution is! But don't want you to take our word for it—listen to what our customers have to say about RISKID!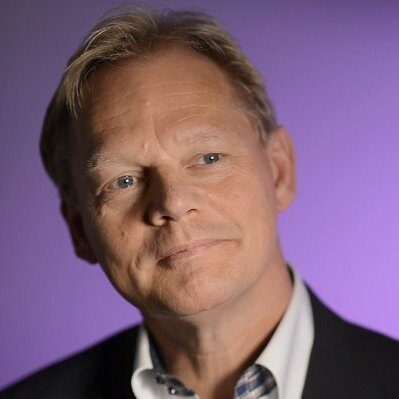 "Collaborative and innovative are the keywords for me when I think of RISKID. The things I appreciate the most in the cooperation with RISKID is their cooperative thinking and flexibility of the people. Additionally, the software is a great tool to involve a lot of employees in the process. This creates awareness and stakeholder involvement, and evidently continuity!"

Wopke de Jong, Business Development Manager at Avéro Achmea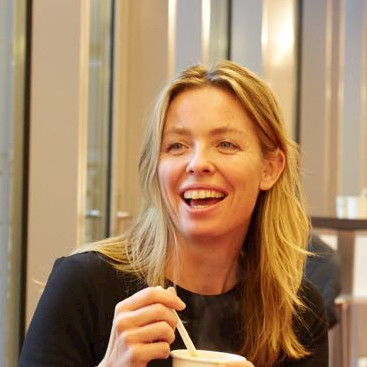 "Within the municipality of Delft we enjoy working with RISKID. The added value is of course the dialogue you have with each other, which is perfectly facilitated within RISKID. It is not unimportant, however, that RISKID as a digital tool really makes work easier."

Monique te Selle, Strategic Advisor at Municipality of Delft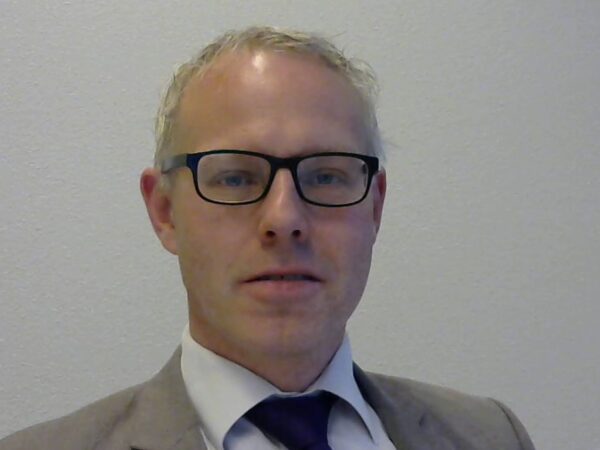 "Managing risk is pivotal to an organization like Stork. The RISKID software tool and its collaborative features enabled us to improve our way of working and ensure a better management of the risks we face as an organization. Having the ability to co-develop with the RISKID team we were able to improve the software tool for everyone's' benefit"

Dirk-Jan Voorn, Chief Risk Officer at Stork
"RISKID is a collaborative instrument that is also exceptionally user-friendly. This software contributes to lively group dynamics, risk awareness and acting on risk alertness."

Thinka Bor-Reijinga, Associé at Fakton Executives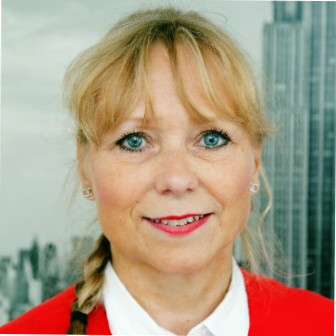 "RISKID is a very user-friendly tool with which we save a lot of meeting time. The tool is also 24/7 online. Contact with TeamSupport always goes smoothly and the helpdesk service is fast and efficient."

Joke Vermeeren, Senior Advisor at Erasmus MC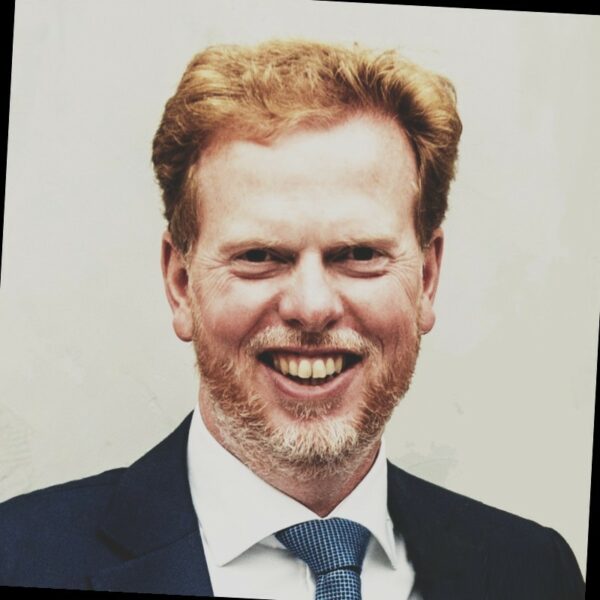 "Project risk management is an intensive process if you wish to do it properly. I use RISKID to efficiently support this process during all phases of the project. Before RISKID I made use of Excel to keep track of risks, but in Excel it was very difficult to keep the risks updated. RISKID accurately supports the risk management process and it makes all stakeholders feel ownership for their risks."

Jos van Ginkel, Project Manager at Gephuro B.V.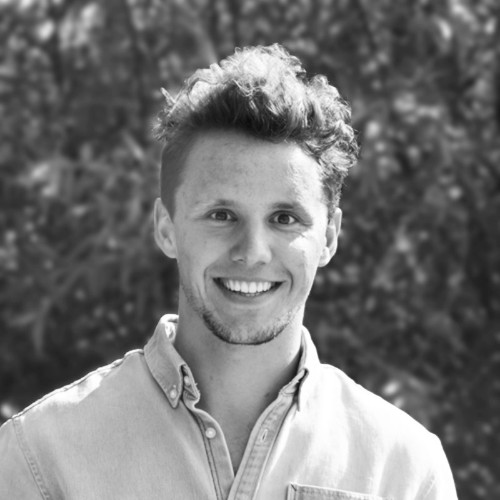 "At the Brunel Solar Team we made use of the online tool RISKID. It enabled us to identify the risks in an easy and efficient way during the construction and during the race of the solar car Nuna7. No more time-consuming team session, but an online environment where everyone can express their concerns and together prioritize them.

Additionally, we asked the alumni to join in so that we can make use of their expertise and experience to prevent risks from happening during the 3.000 km long race through the Australian desert. In short, an intuitive online environment that works time-saving and efficient."

Jorrit Vervoordeldonk, Chief Engineer at Brunel Solar Team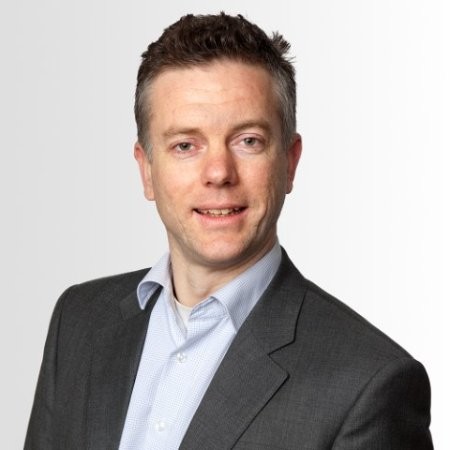 "I use RISKID to do risk assessments with management teams. It provides us the opportunity to hold the workshops time and place independent. By using RISKID we save time and adopt a well thought-out methodology."

Filip van Kesteren, GRC Consultant at Finext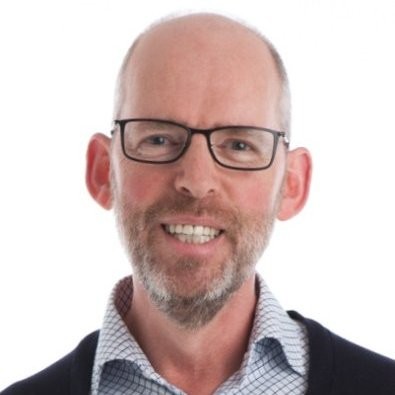 "With RISKID it is easy to involve large groups for the identification and assessment of risks. Additionally the tool fits perfectly in the new way of working: at any moment of the day you can log in and input your contribution."

Gerard Kamps, Risk Manager at NS Stations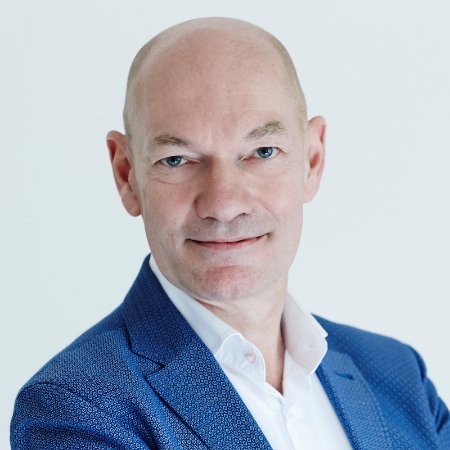 "An innovative and user-friendly tool to use. The flexible attitude of the employees at TeamSupport has enabled us to hold well-organized brainstorm sessions with excellent results and happy participants."

René Voogt, Director of Advancement at Tilburg University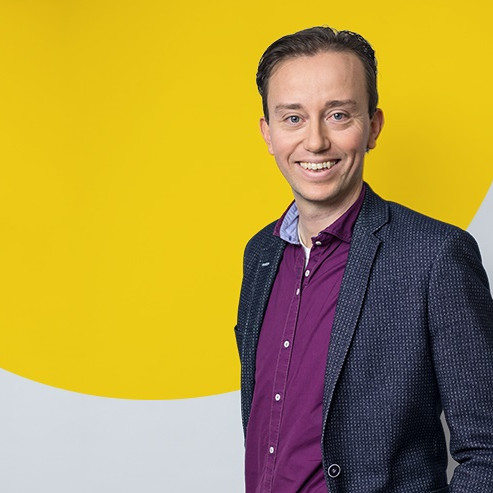 "As a consultant I love to work with RISKID, because the tool has a well thought-out process that creates risk awareness amongst the management layers in a natural way. The tool provides multiple interaction moments where participants can really think about risks. Furthermore, the creators of RISKID are real entrepreneurs who are always ready to go the extra mile."

Rick van Dijk, Risk Manager at VvAA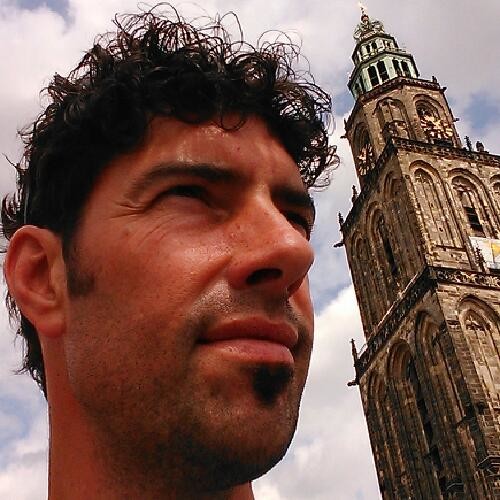 "At the Municipality of Groningen we have been using the tool since 2013 for projects in the physical domain. Especially with multidisciplinary teams, which often reside in multiple locations, RISKID has proven to be an important instrument to keep all participants involved with risk management.

We also appreciate the risk monitoring functionality, because it enables risk owners to gain insights of their risks 24/7 and it promotes them to take action. Furthermore, action owners receive automatic alerts on their measures so you can be assured enough attention is given to the actions.

The support we receive from the RISKID team is also of high quality: problems are resolved quickly and they really think with the client. By providing our tips and annoyances, we can see that the software is continuously being improved."

Alexander Kars, Risk Manager at Municipality of Groningen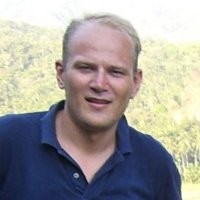 "Our ambition is to keep improving in our project management. In that regard risk management plays an important role for us. Risk management is in increasing demand from our customers and they also appreciate it more and more.

RISKID enables us to create and maintain a risk file in an efficient way. The tool provides overview and is user-friendly; it guides the less experienced users through a step by step process.

The tool makes it possible for team members, partners and customers to contribute in the risk file anywhere and anytime, without losing control of the management of the risk file."

Hugo Aupers, Group Risk Manager at Dynniq Group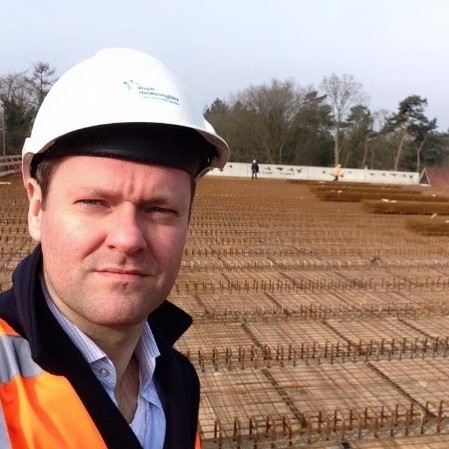 "RISKID prevents the barriers of undesired group dynamics to express relevant arguments and ideas. RISKID focuses on the discussion and evaluation of the arguments and not where it came from. Therefore a maximal efficiency can be achieved."

Harald Bouwman, Consultant at Royal HaskoningDHV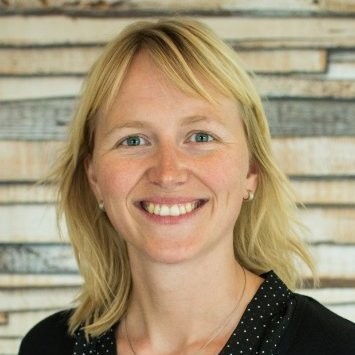 "Identifying and prioritizing in the RISKID tool is very user-friendly. The employees of TeamSupport are helpful in answering questions and at the same time they also provide assistance in finding solutions."

Anne van Boxtel, Risk Manager at Tauw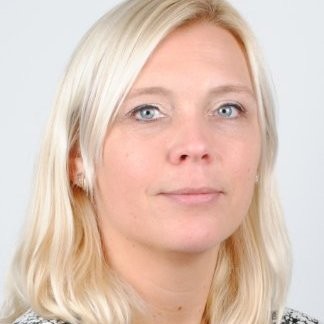 "We use RISKID to quickly and efficiently gather large amount of information from project teams. It facilitates our consultancy, because the participants can already input their risks upfront, so that during the plenary session we can focus on the communication and building consensus between the different disciplines and experts. Win-win for our customer and ourselves!"

Linda Docters van Leeuwen, Principal Consultant at OXAND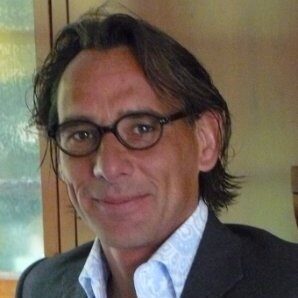 "I have collaborated with RISKID multiple times and always to great satisfaction. During risk assessment sessions it is easy to get to the core of the issues and achieve good workable results due to the user-friendliness and approachability of the tool. In addition, the technical support during sessions is done by very professional and involved facilitators. I hope to continue the cooperation many times over."

Maarten van Zwieten, Owner of Zilverwerk and partner at OPUS18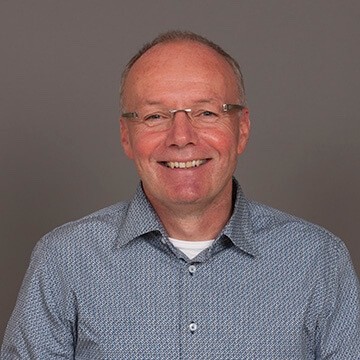 "Shared Ambition is specialized in business psychology. In our line of work, it is of utmost importance to protect the privacy of our clients. RISKID has helped us outline all our processes in a satisfying and practical way. We use their application to continuously improve our organization in terms of privacy. We gain insights on which subjects to focus and also get a clear overview of issues that have been resolved.

The advisors at RISKID continue to monitor critically, which means we remain sharp. With the help of RISKID, the GDPR legislation is fully integrated into our business!"

Rein Zuidema, Managing Director at Shared Ambition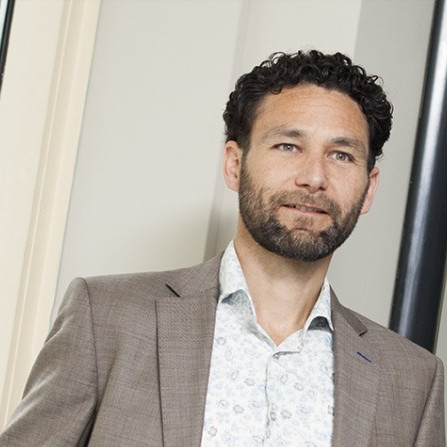 "I have been working with TeamSupport and their risk management tool RISKID for several years. Together with TeamSupport I have organized risk assessment sessions for the Water Board Rivierenland, Province of South Holland and the municipality of Amsterdam. I really like to cooperate with TeamSupport because of their professionalism, flexibility, organizing ability and the user-friendliness of RISKID."

Ridwaan Tmalla, Senior Consultant at ARCADIS