The Simplest Risk Management Tool You Will Ever Use
Shared. Simple. Swift.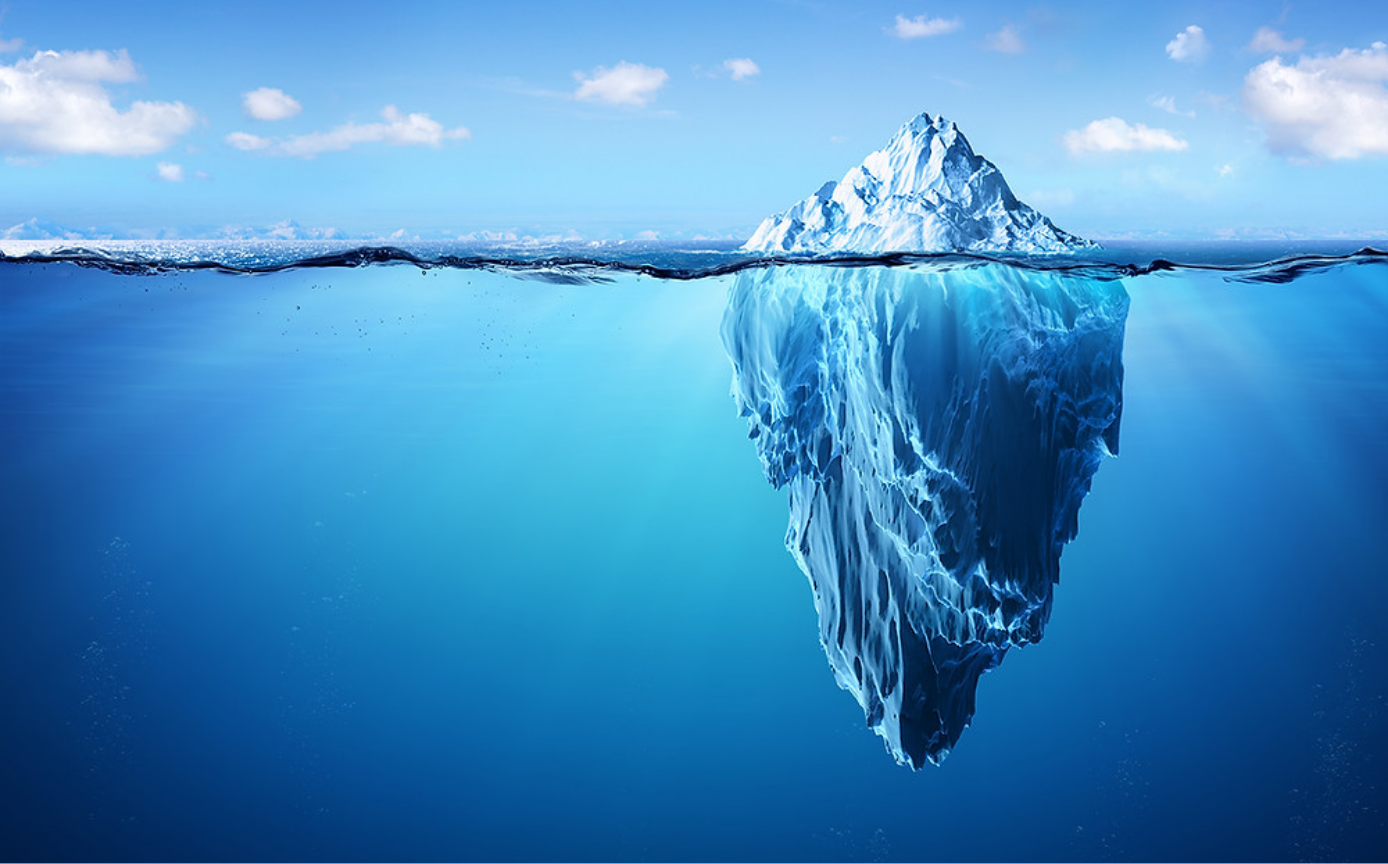 RISKID Risk Management
RISKID prioritizes an interactive approach and active participation in the risk assessment and – management process. Online access reduces time and complexities, and our user-friendly interface performs much like a social platform, encouraging interaction, improving engagement, and increasing risk awareness throughout the organization.
Our Process
Risk management is like an iceberg. What you see is only scratching the surface.
4. Mitigate
Appropriate measures are defined for top risks. Risk Owners and Measure Owners are assigned to manage risks.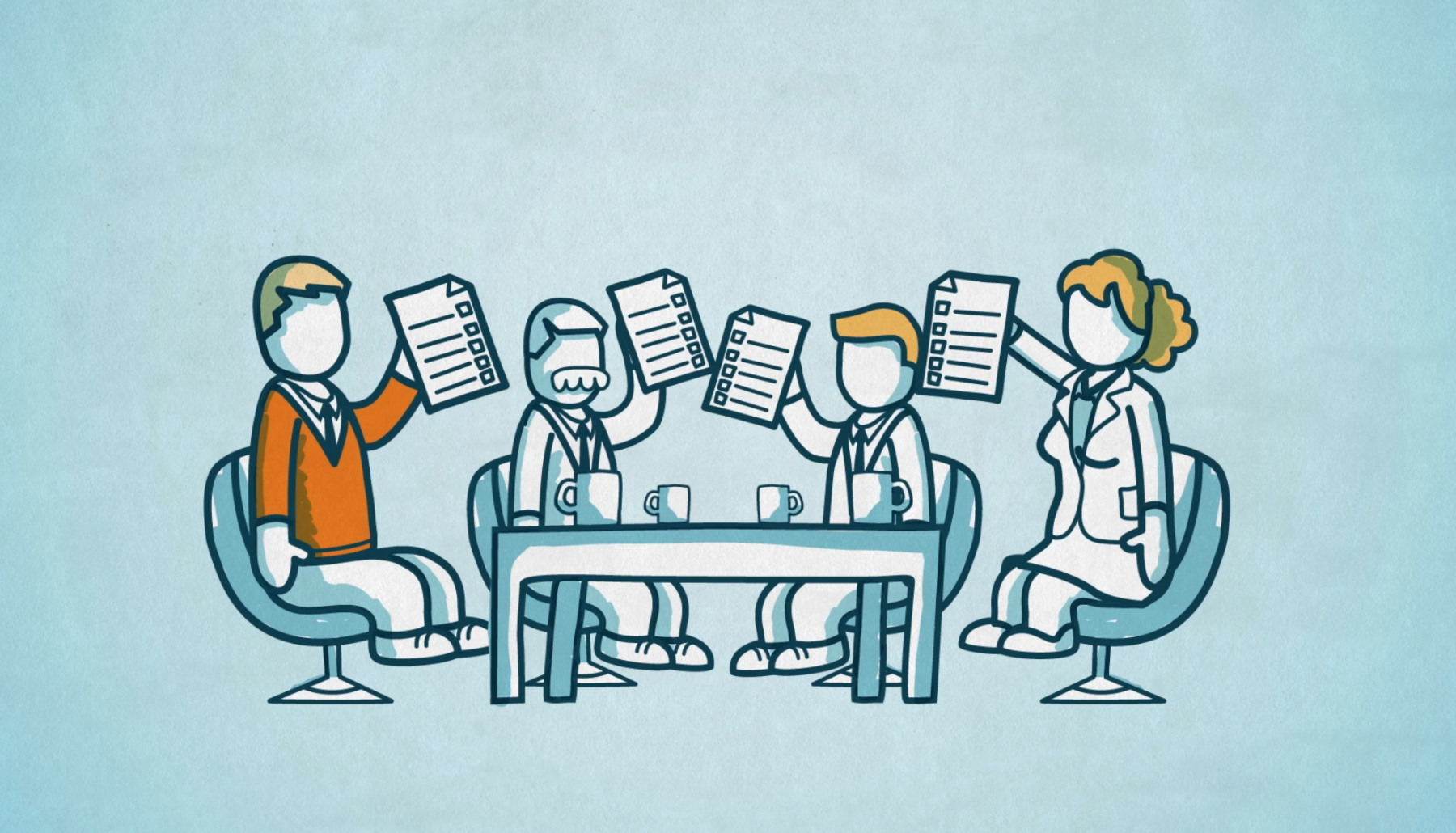 Features
Collaborative Sessions
No Risk Manager can do it all on their own. RISKID integrates active feedback from all stakeholders to ensure understanding and ownership within the group.
Interactive Dashboards
Interactive online dashboards enable your teams to identify top risks and collaborate on solutions, guaranteeing accurate data while monitoring changes in real-time.
Visual Management Reports
RISKID reports are customizable, highly visual, and easy to understand for anyone in the organization, from the ground floor to the C-suite.
Import Existing Risk Files
We make it easy to transition from your existing risk management system. Our simplified data import function walks you through the migration so you can get started quickly.
Automatic Alerts
Receive automatic alerts when there are any changes to critical risks, sent directly to your mobile phone, email, or preferred contact method.
Aggregated Risk Data
Gather, define, and process the totality of your organization's risk data according to risk reporting requirements and regulatory compliance.
Highlight Feature:
Risk Escalation and Delegation
RISKID introduces our unique Risk Escalation and Delegation feature.
Risk Escalation and Delegation enables users to link risks at different hierarchy levels and display those relationships in a dashboard to streamline risk assessment and mitigation plans across business functions and risk groups.
Users can escalate risks to higher-level management layers to create awareness so they can be acted upon on a strategic level.
Corporate Risk Managers can delegate (emerging) risks to lower levels for consideration.
Manage Risk from a Single Source of Truth
Risk Escalation and Delegation grants decision-makers a clear overview of interrelated risks throughout multiple layers of the organization. This practice allows them to conduct risk management efforts jointly throughout the enterprise, enabling effortless upper-level reporting.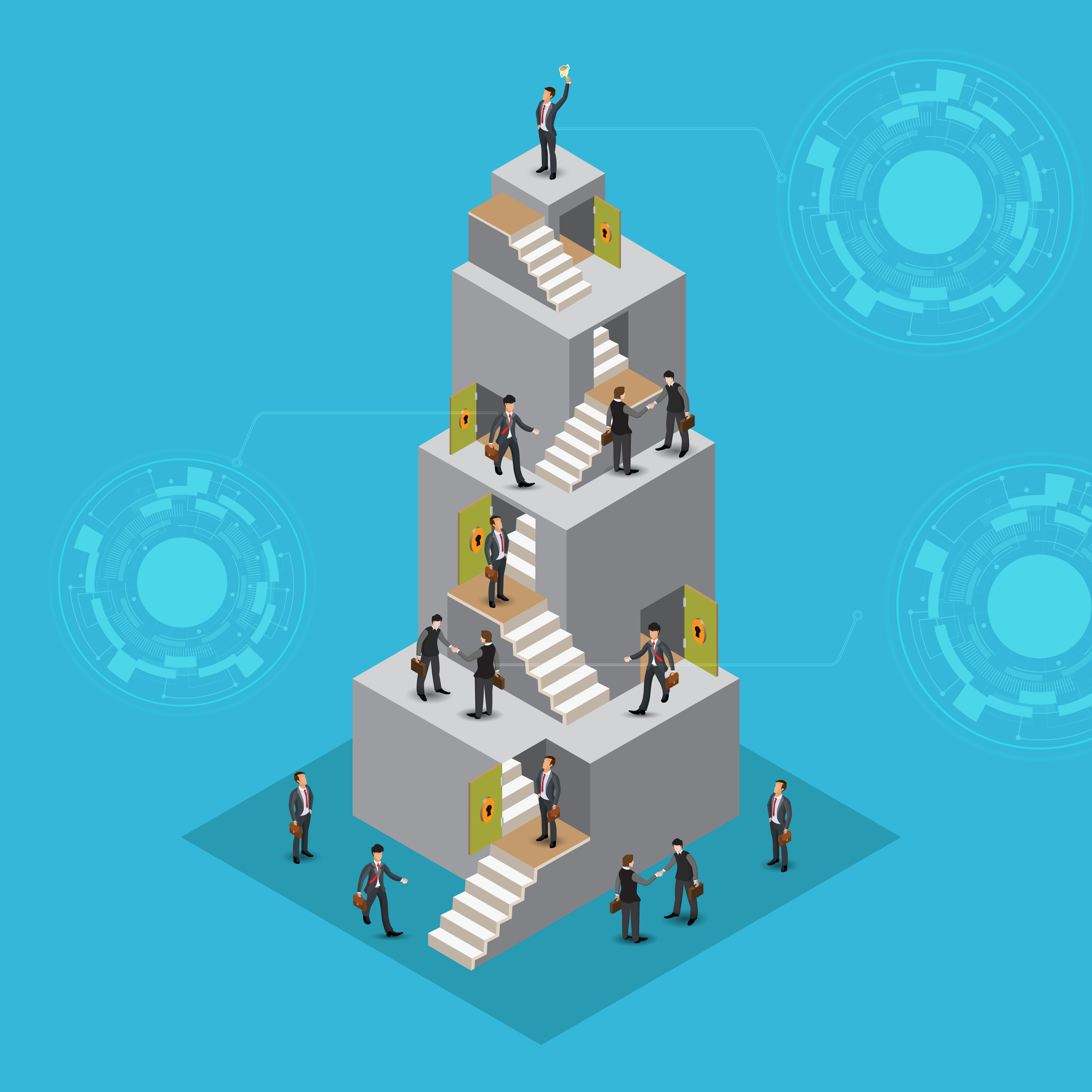 Free White Paper
We have sorted it out for you. These are the 6 tips to professionalize your risk assessment and risk management. Click the button to download the white paper.
Request a Demo
We can keep writing how amazing our products and features are, but it's nothing compared to seeing them in action. So go ahead and schedule a free demo now!
Brochure
Download our brochure for the key characteristics and features of the software.
Product Sheet
Download our product sheet with detailed functional and technical specifications of RISKID.