Trusted Risk
Management
Expertise Since 2009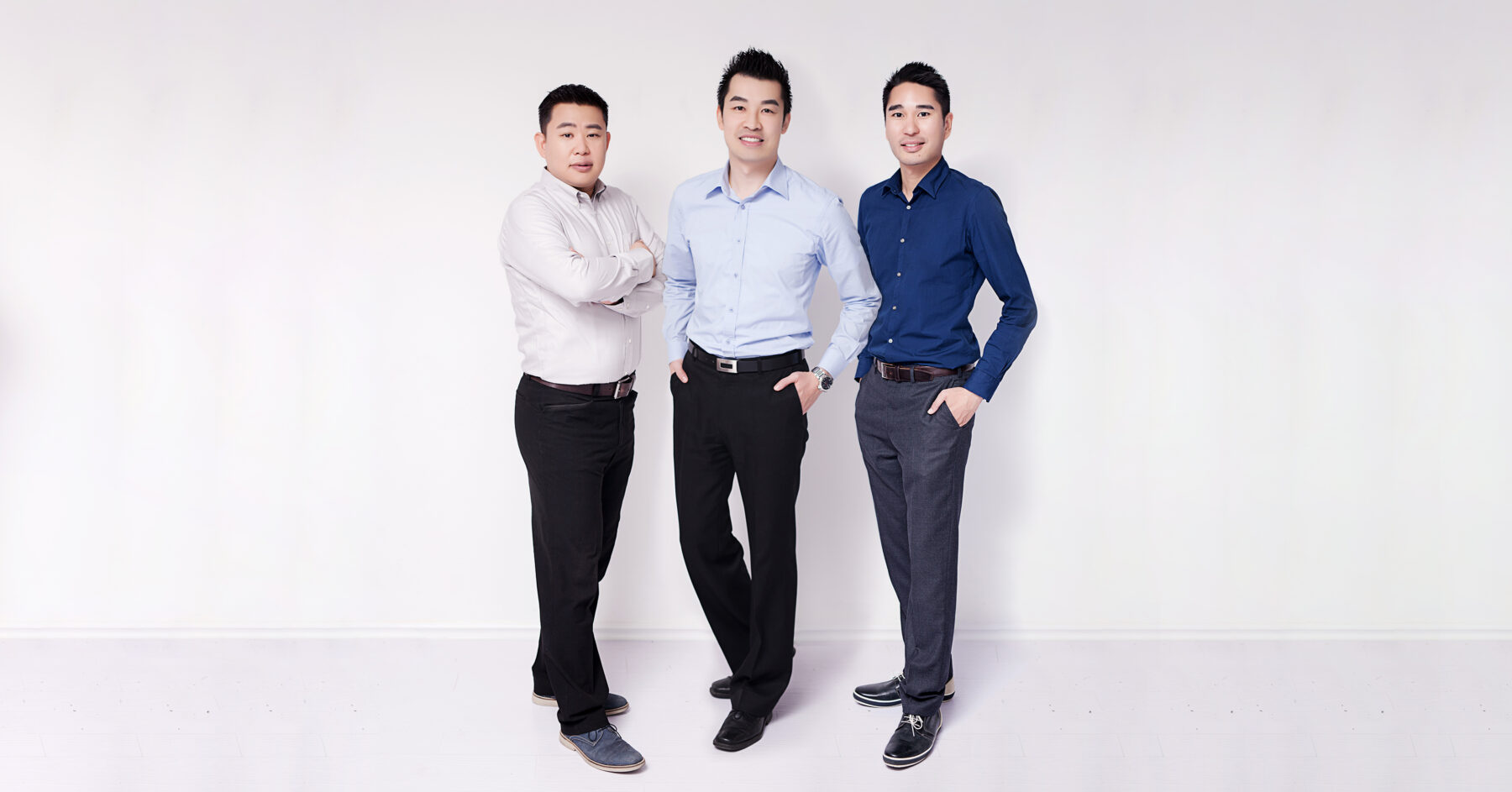 RISKID was founded as a startup in 2009 by three then-students at the Delft University of Technology in the Netherlands.
The software project that started our journey was based on a Group Decision Support System (GDSS) to facilitate a strategy session for the board of KLM Airlines. It was so well-received that our team graduated with honors and went on to form a company to market our software.
When the financial crisis hit, risk management was a critical need. It was clear that most organizations still managed risk using Excel spreadsheets, creating a cumbersome, inefficient, and ineffectual process that would benefit from digital transformation. We decided to redesign our solution to focus on risk management, simplify the process, and make it more collaborative while helping companies reduce organizational risk.
We are innovators. We are collaborative by nature. We wanted to do things differently, to enable a workflow that involved all stakeholders in the risk management process, thus helping them improve their risk posture over time. This was the birth of RISKID.
Our Mission
is to enable organizations manage risks together through technology, creating strong foundations to support business resilience and success.
Our Vision
is of a world where every individual can make well-informed decisions to achieve their goals.
Our Values
Teamwork, Respect, Personal, Honest, Fun.
Today, RISKID is the fastest-growing risk management tool provider in the Netherlands. We specialize in risk management software, risk assessment software, and risk analysis software and are solely dedicated to helping companies improve their risk management processes through collaboration.
In the spirit of collaboration, we have partnered with several universities in the Netherlands, Belgium, England, Germany, and Malaysia on development projects. Our products are available worldwide through our reseller partner network, enabling global reach while maintaining highly personalized customer service.
Our customers are risk managers in all industries that need a simple, elegant, engaging, and affordable tool that delivers on its promises.