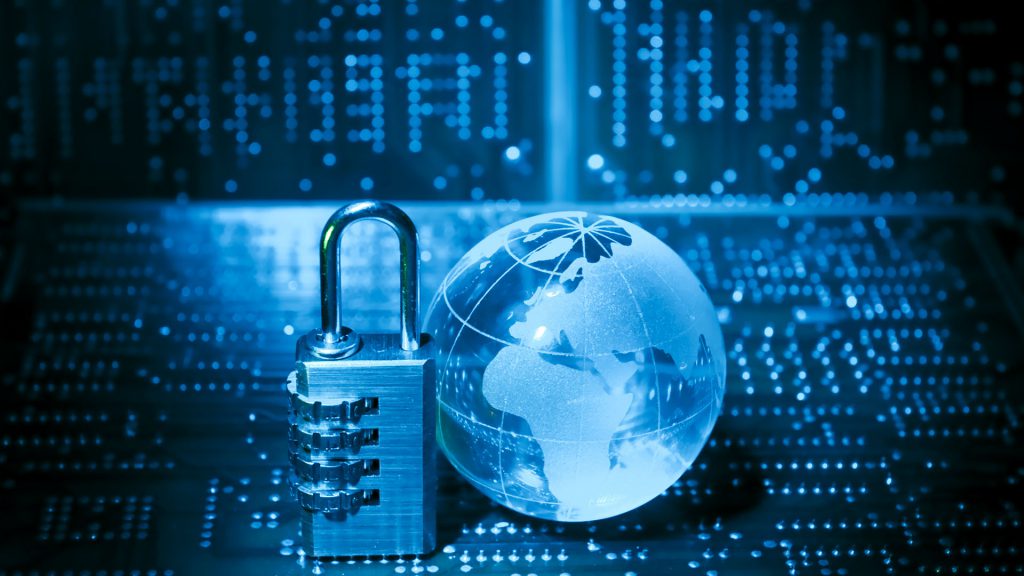 The privacy law GDPR (General Data Protection Regulation) goes into effect on the 25th of May 2018. Companies are busy trying to meet these regulations and come across some parts that they have to take care off. One important part of the GDPR is DPIA (Data Protection Impact Assessment).
This means that a company has to map their data flow. To map your data flow you will have to know who are involved, what privacy sensitive data is processed and how this is processed. After that you will have to do a risk assessment which could be done with RISKID.
During the risk assessment the possible risks that a company may face when processing privacy sensitive data are analyzed. The process steps are generally as follows: identify risks, then score these risks on probability and impact, and lastly to identify mitigating measures for these risks.
RISKID offers DPIA sessions guided by a security expert. This session will only take 4 hours and is available for a fixed low price of € 1.850. We have supported many companies in this exercise and RISKID is able to help your company as well. Do you want to make an appointment or want more information? Visit our DPIA website and find out what we can do for you.