Carlos Santiago is an experienced executive in the areas of corporate governance, risk management, insurance and compliance and has more than 25 years of professional experience.

Carlos led consulting departments for leading companies such as PwC and Marsh, where he acquired extensive technical know-how that is currently applied at the consulting firm "Vicenzi Santiago Assessoria Empresarial". Vicenzi Santiago is the exclusive representative of RISKID software in Brazil.

Carlos has a Master's degree in Corporate Governance and is a credited accountant. Certified to ISO 31000 and an International Risk Management Certification issued by The IRM (UK Institute of Risk Management based in London).
Terug naar het overzicht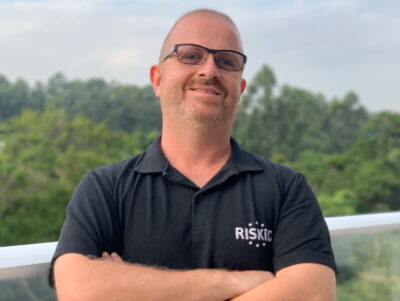 Carlos Santiago
RISKID Brazil Partner